Hell Loop - LD47
You're in charge of hell and your job is to punish the filthy humans. They deserve it.
When a human reaches the end, they escape through a portal and get a swift death. Your job is to prevent that. But no matter what happens, once they all die they get to be punished again the next day.
Controls are mouse only. You can click on things, or drag the camera with the left mouse button. (WSAD and arrow keys also move the camera, but are not required.)
Game was initially made for the Ludum Dare #47 Game Jam. But since the game turned out to be really fun we (at LogLog Games) decided to continue working on it after the jam ends.
Hell Loop was released on Steam at the end of 2020.
Come chat with us, the developers, on our discord server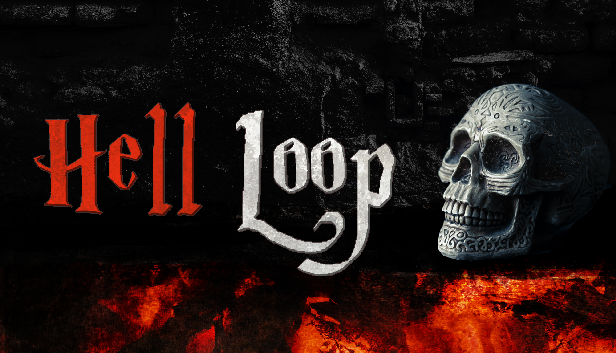 Download
Click download now to get access to the following files:
Hell Loop - LD47.zip
29 MB
Hell Loop - LD47 Linux.zip
33 MB